If you have a blog, you certainly know that November and December are the best months to plan action strategies for the following year. It is in these months that you should start thinking which topics are ideal to treat in January.
To help with planning, in Altura Interactive we began to collect some relevant dates in a digital calendar for countries such as United Sates, Spain and Latin America, especially in Mexico; this way, depending on the subjects discussed in your blog, you can adapt and create a post, infographic, video, etc. in relevance to your audience.  We also include some international and worldwide dates, so you can generate content that reaches beyond your local readers.
The calendar that we share with you is ready to be added to Google Calendar, Windows Live Calendar and Outlook, or any other program that supports the iCalendar format. Here are the instructions to view it:
Google Calendar
2. Access your Google Calendar through your Gmail account.
3. Within the "My calendars" section select Settings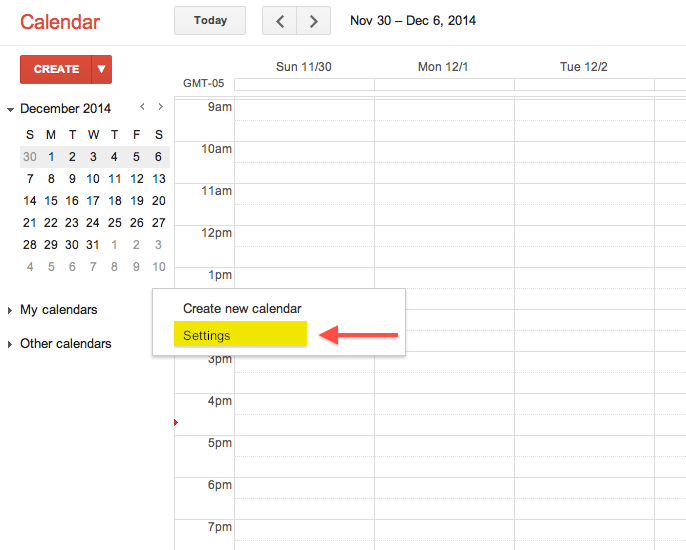 4. In Tasks, select Import calendar. Choose the file and which calendar you want to add the dates to. Then click Import.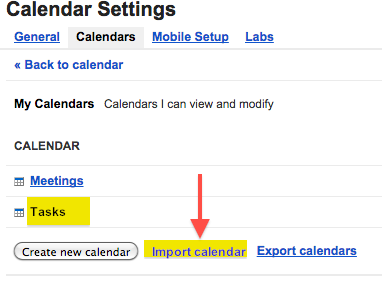 5. When you have added our calendar to yours, you can see which country each celebration is from by selecting the event.
Windows Live Calendar
1. Download our calendar "Altura Interactive Calendar 2015"
2. Access your Windows Live Calendar through your Windows account
3. Once you are in your calendar go to the section "Import"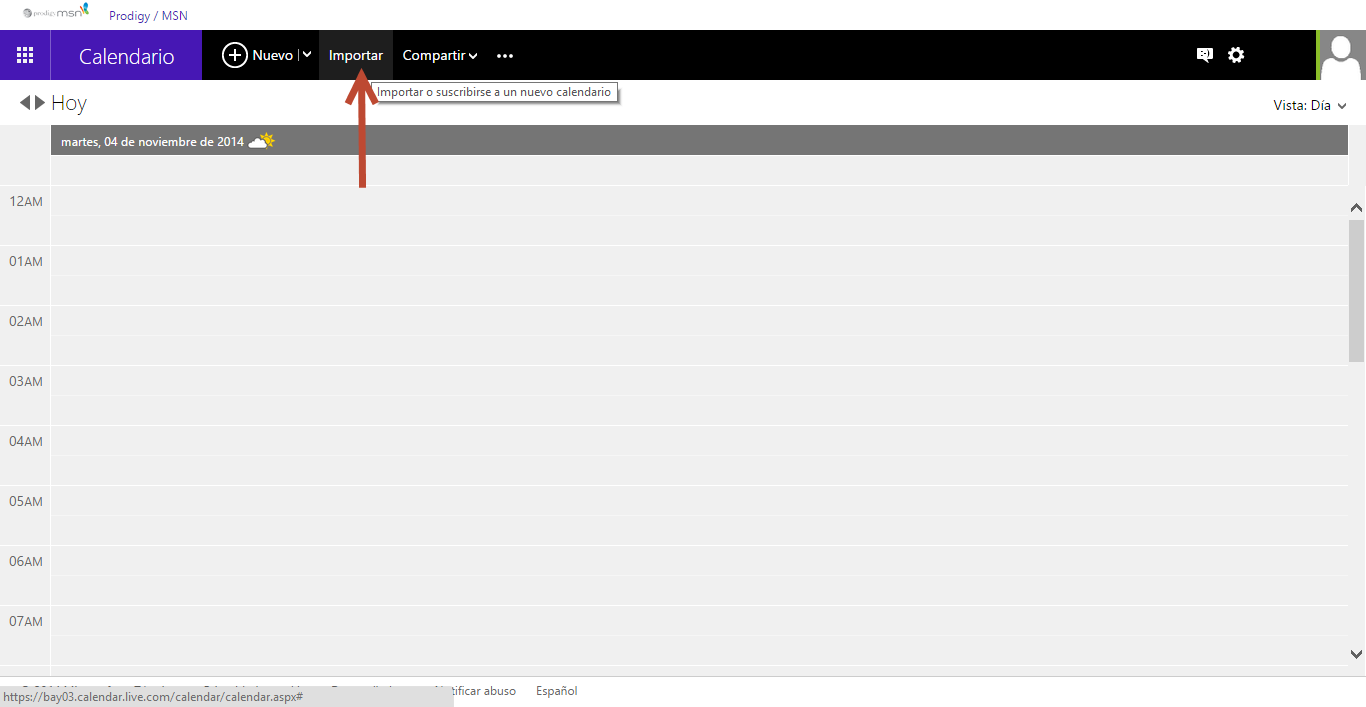 3. Go to "Select File"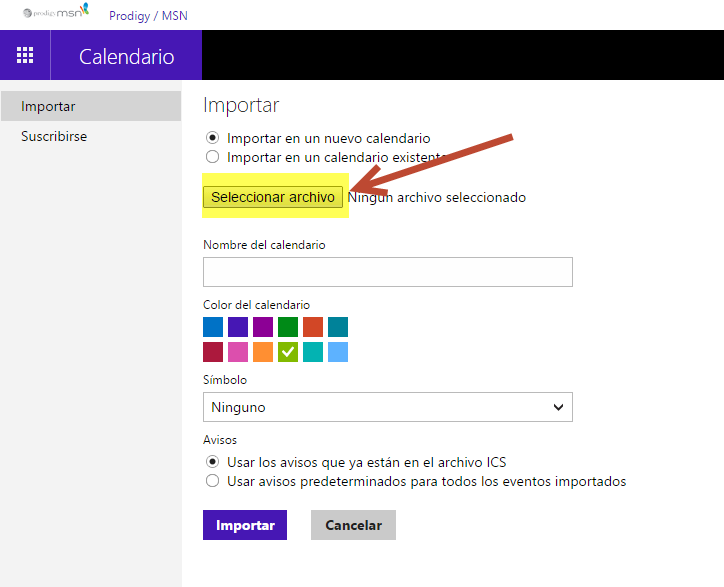 4. Click import, and you will be able to see each country's holidays.
Outlook
Download our calendar "Altura Interactive Calendar 2015"
Open your Outlook.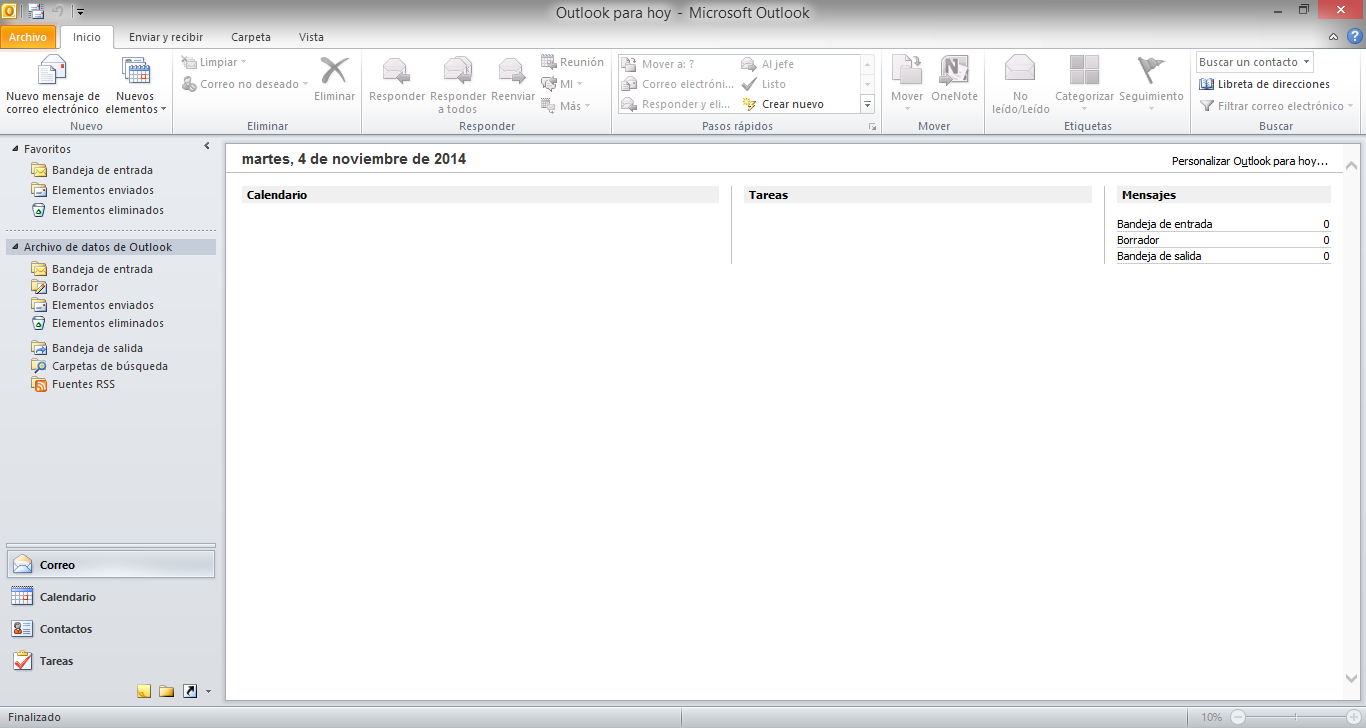 3. Go to the file "Open" and then select "Open Calendar"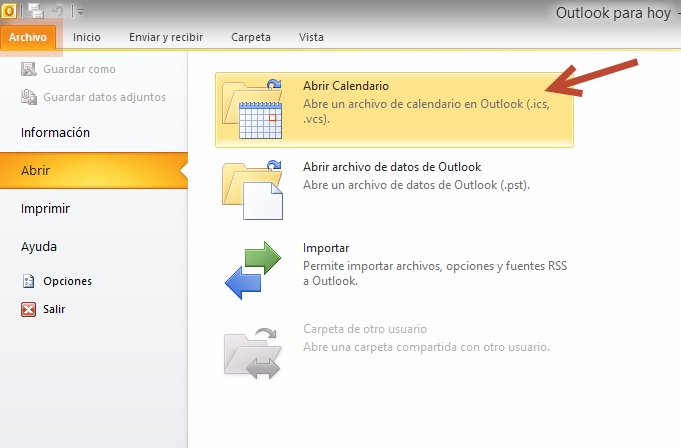 4. Once the calendar has loaded, it will appear in the section "Other Calendars".
Are you ready to download the calendar?
If you have more dates to add, don't hesitate to do so. Make sure to share this post with your followers as we aim to help create a well-informed community, aware of relevant dates and overall that offers content that is relevant and on time.