We've put together these data sets as a resource for anyone planning to do Content Marketing in Spanish. The fact is, your data visualization is going to fall flat on its face if the data source isn't great. Our intention is that this be a living document. Every time we find a data source from Latin America, it will be posted here. In fact, please feel free to contribute to this post in the comments!
So, without further ado, let's look at all the sexy data!
ARGENTINA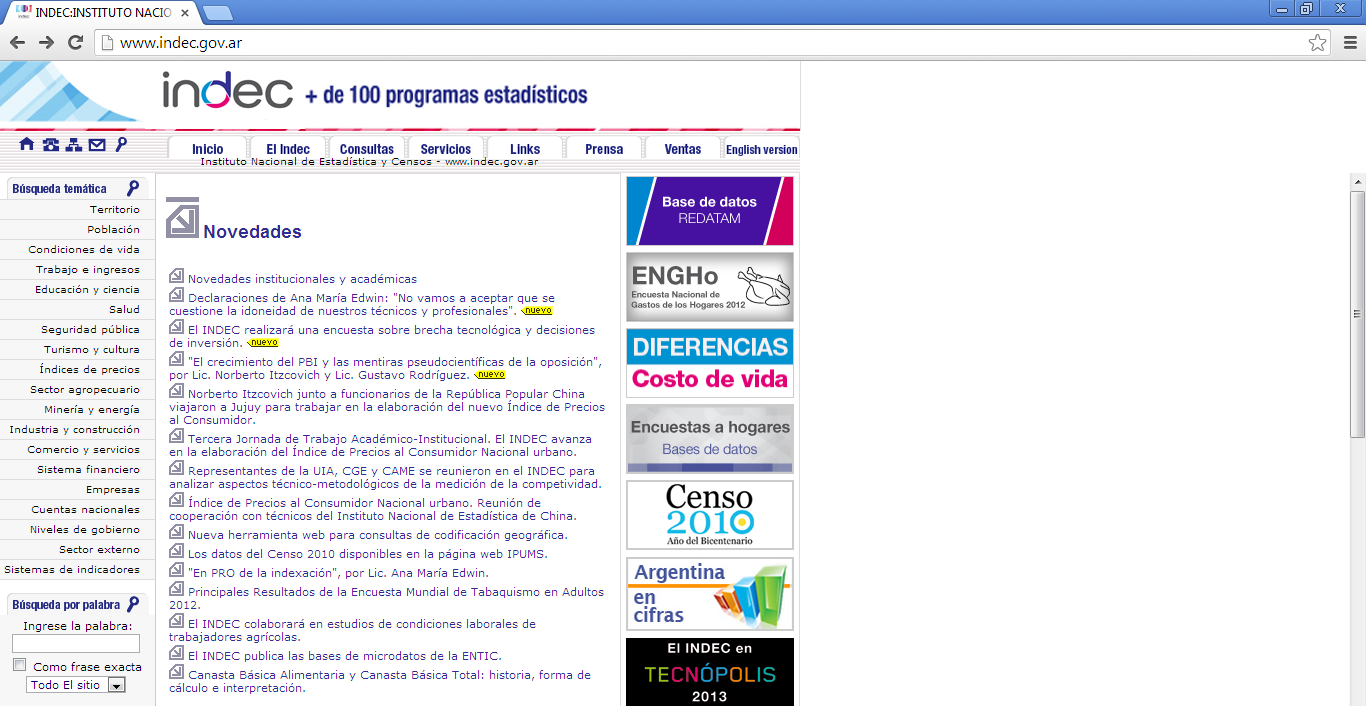 BOLIVIA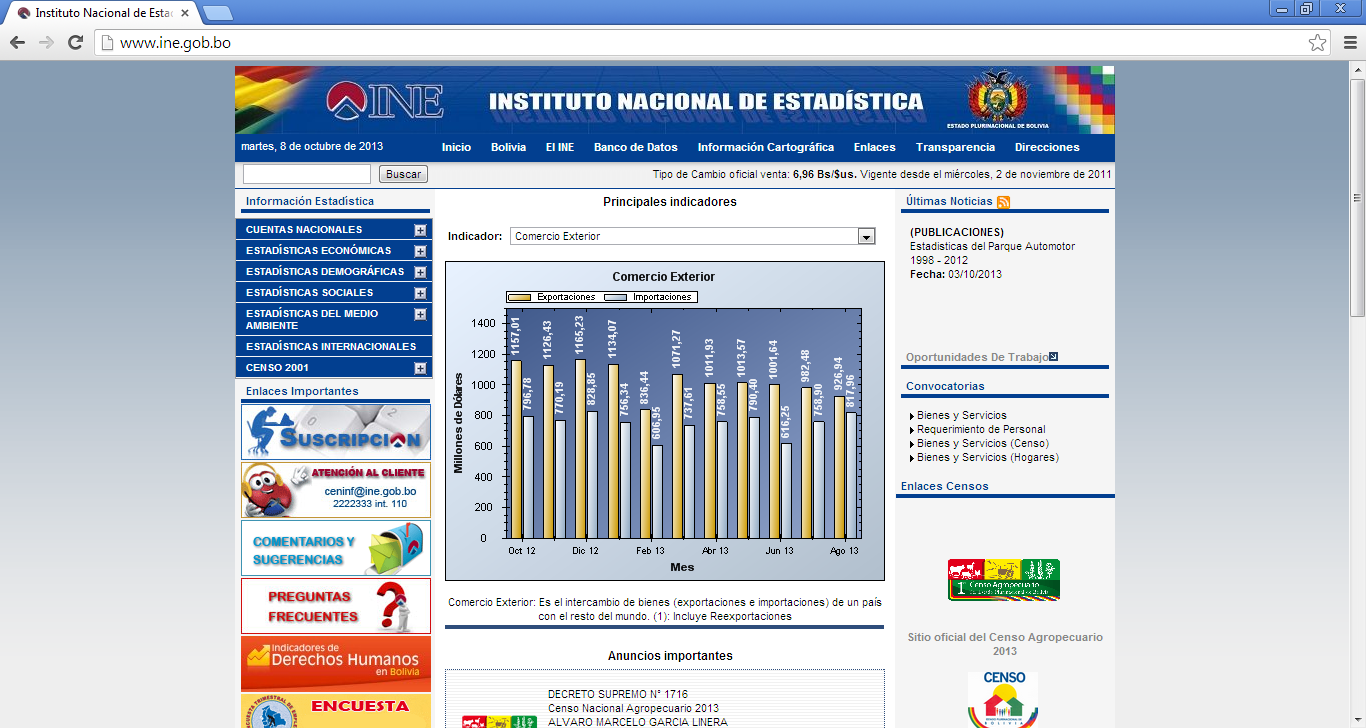 CHILE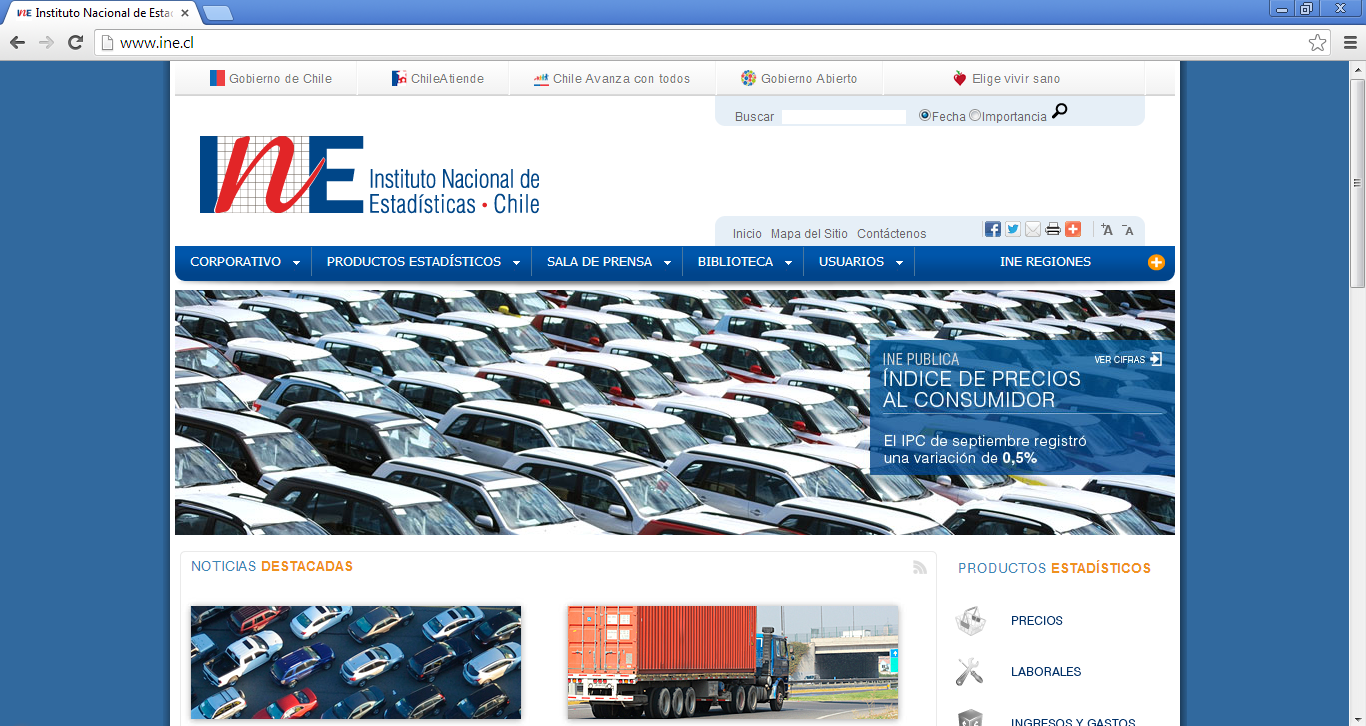 COLOMBIA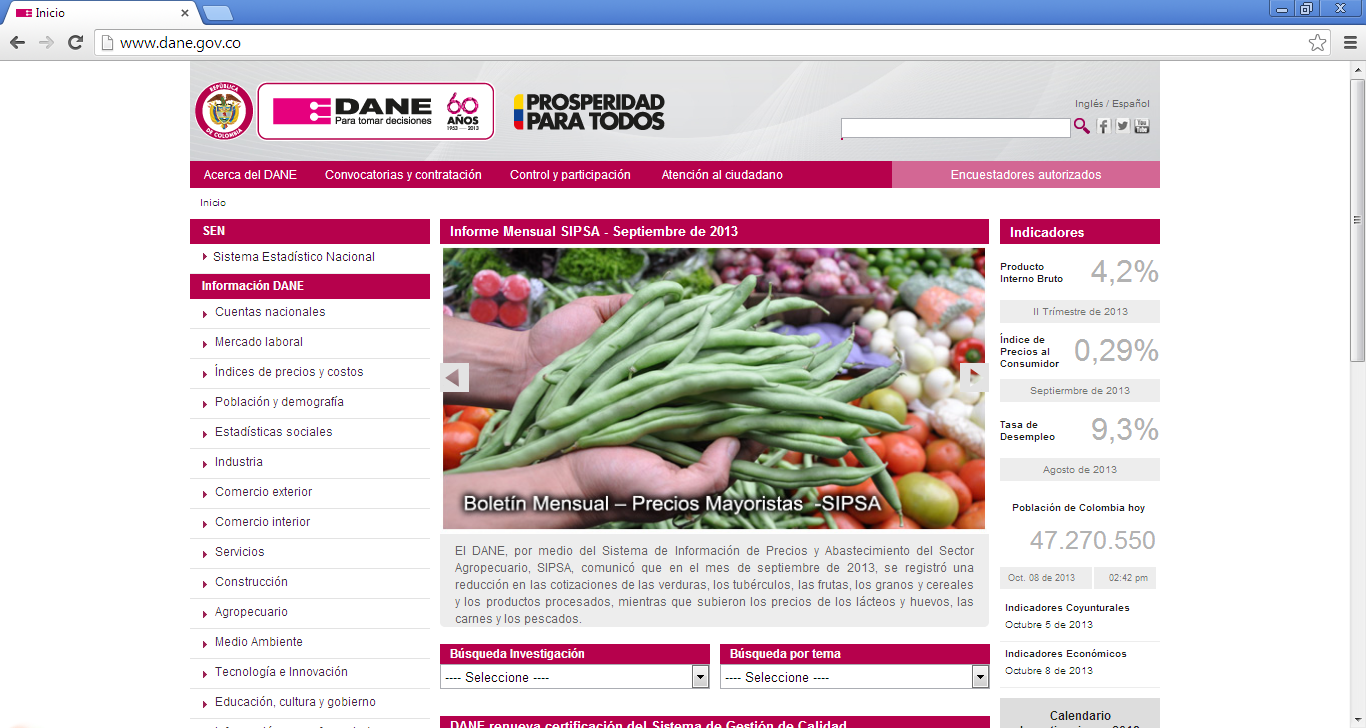 COSTA RICA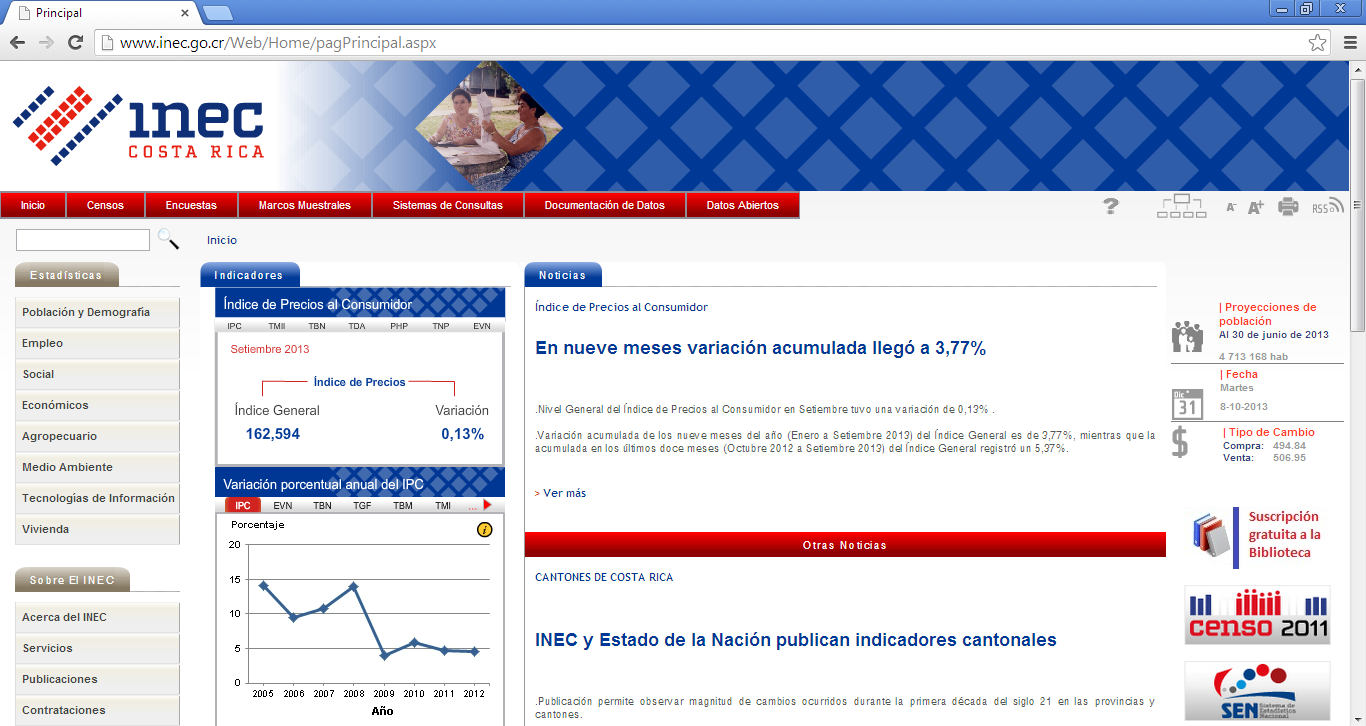 CUBA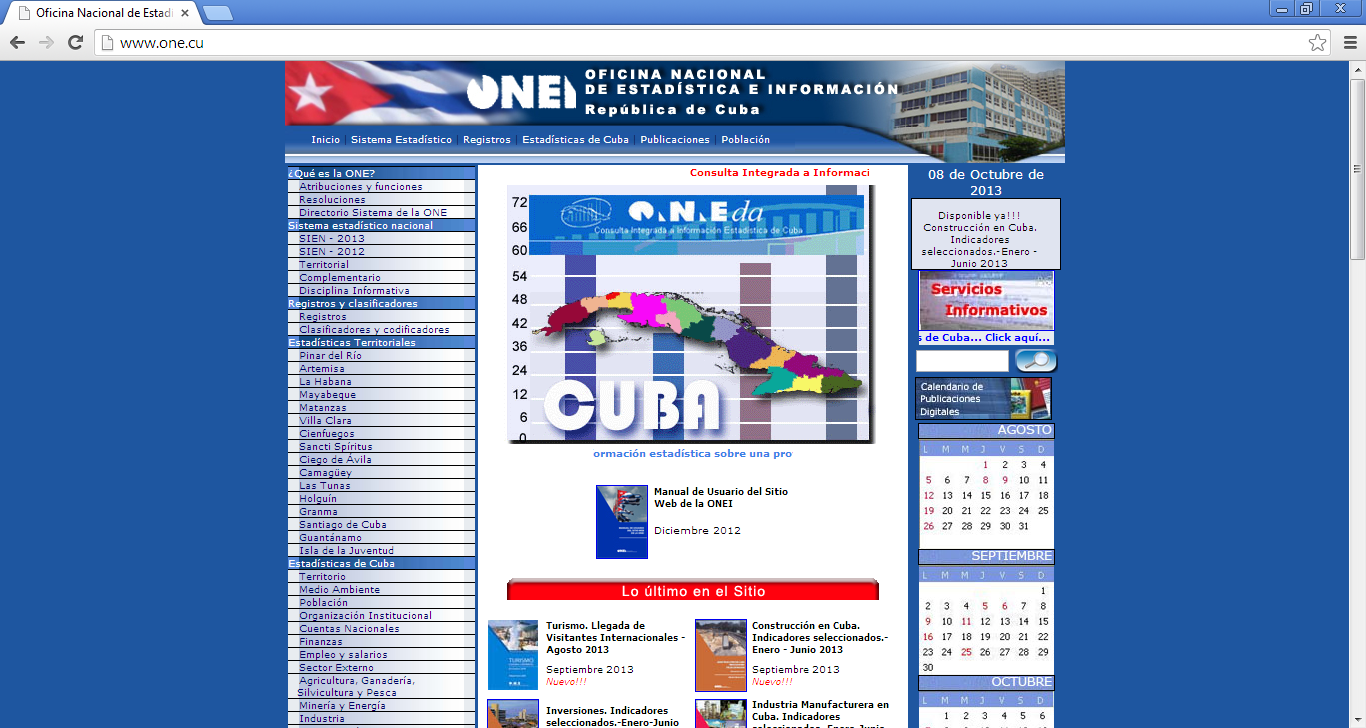 ECUADOR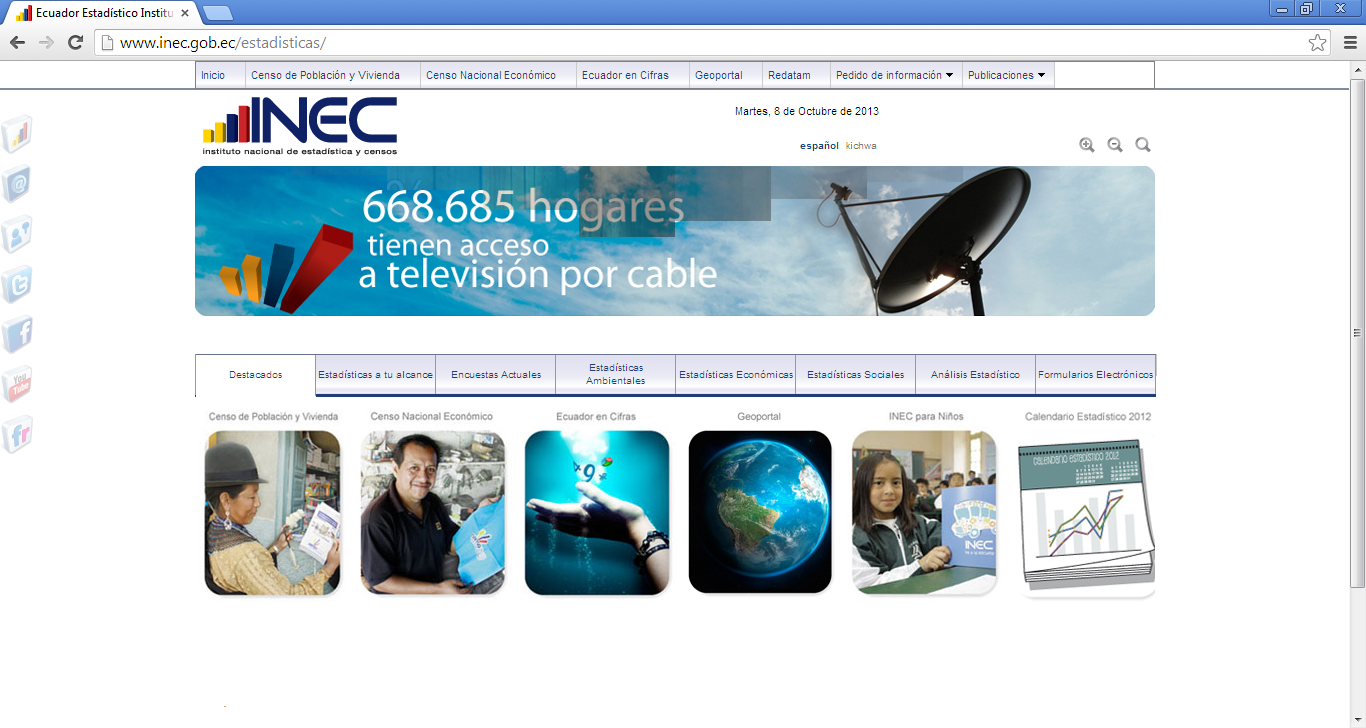 EL SALVADOR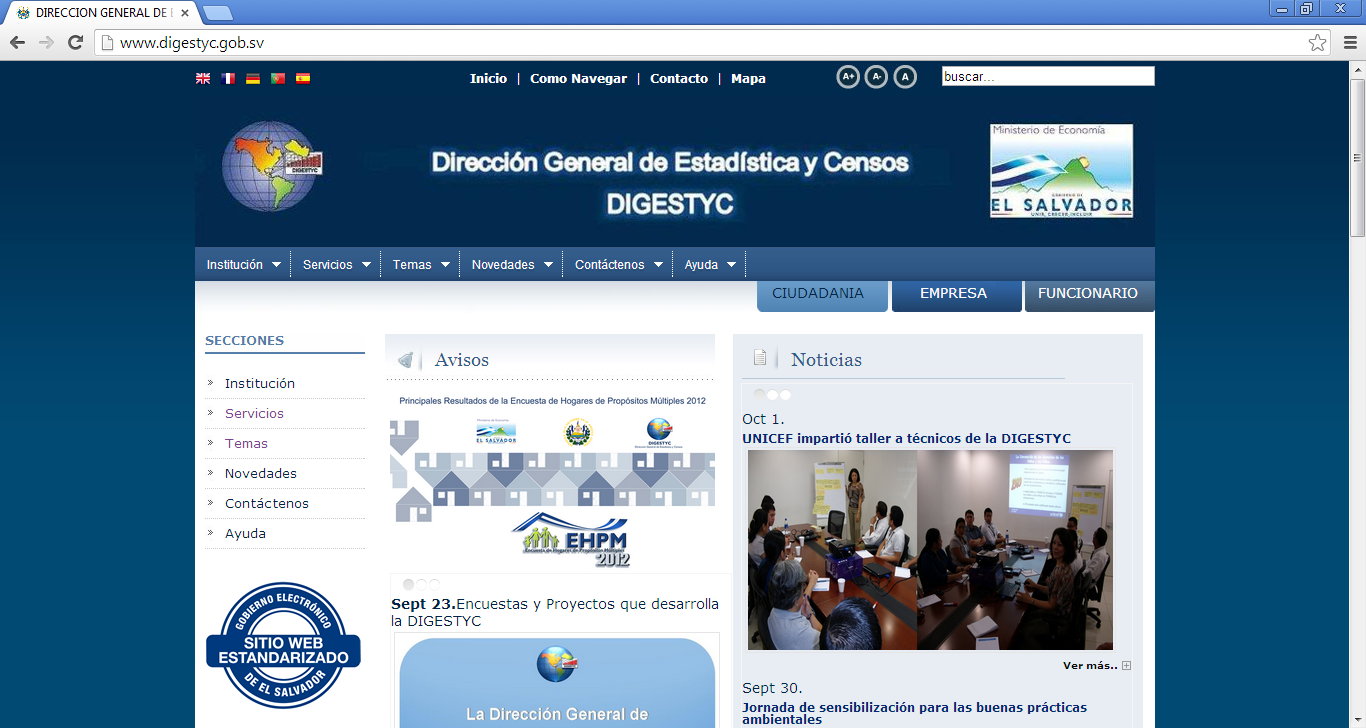 ESPAÑA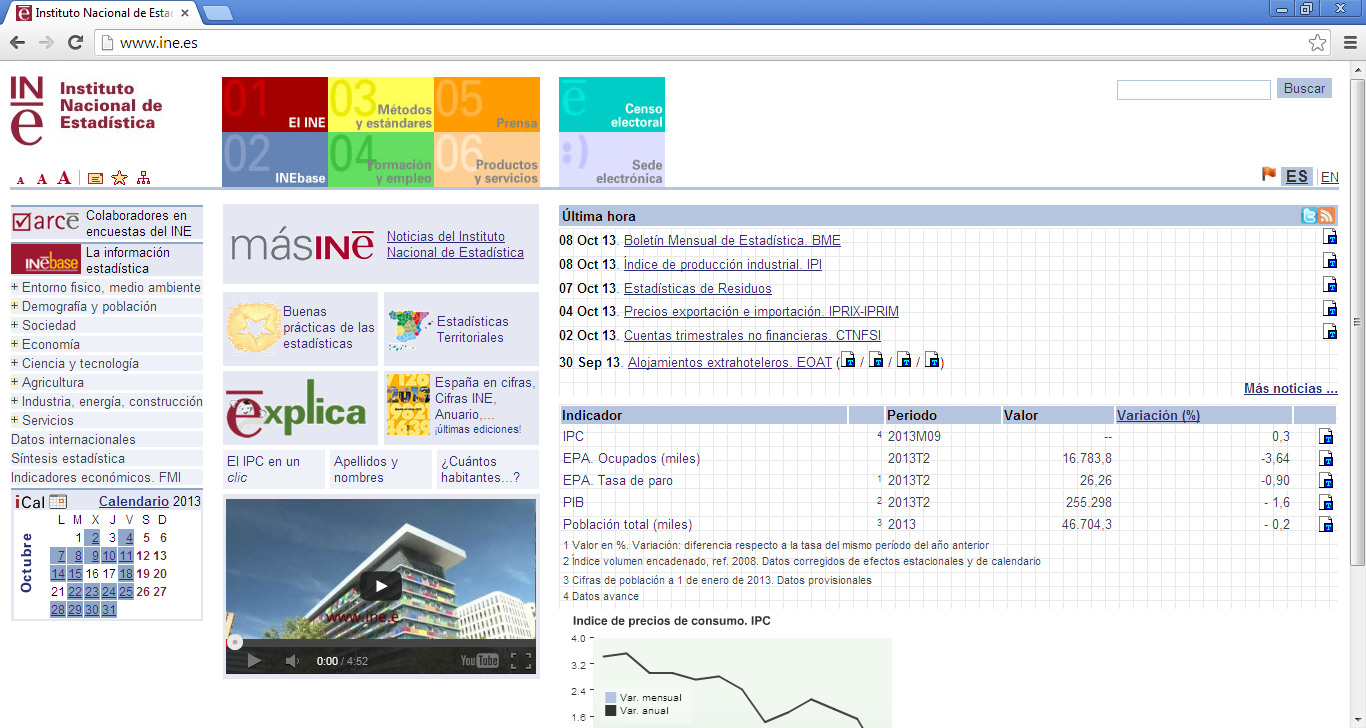 GUATEMALA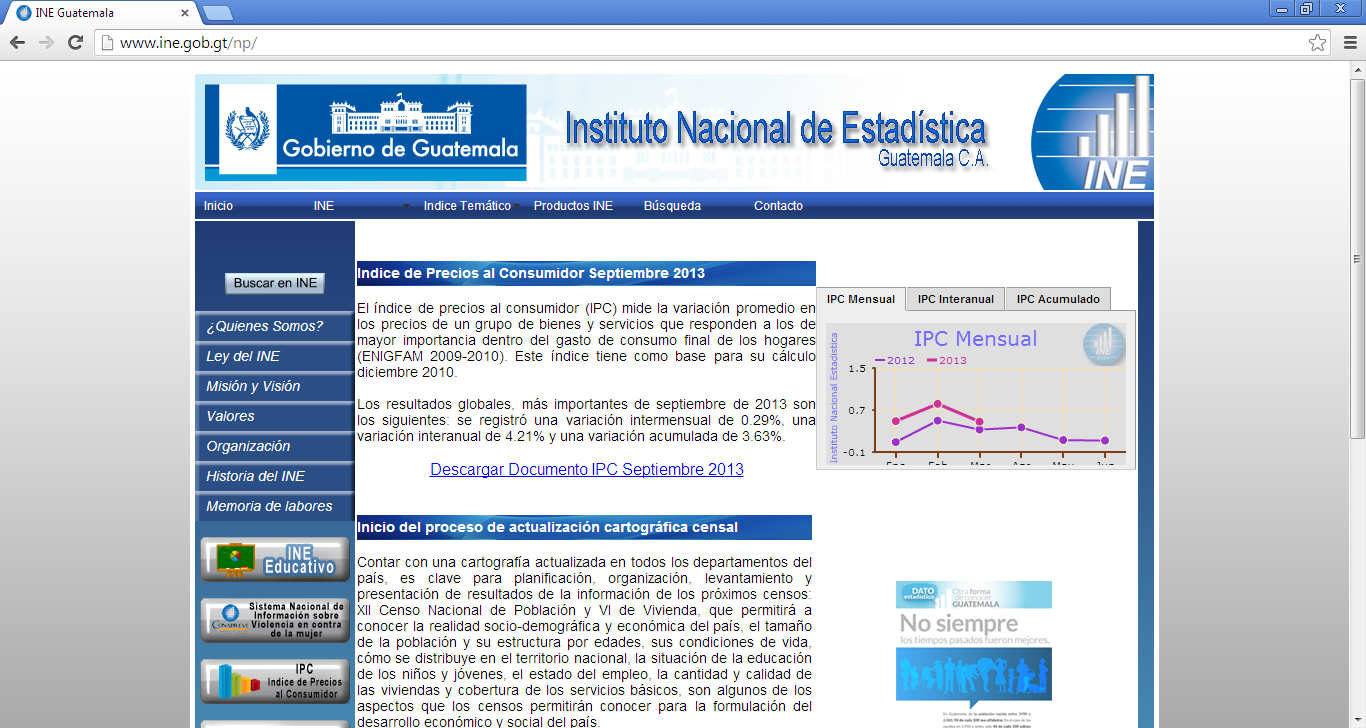 HONDURAS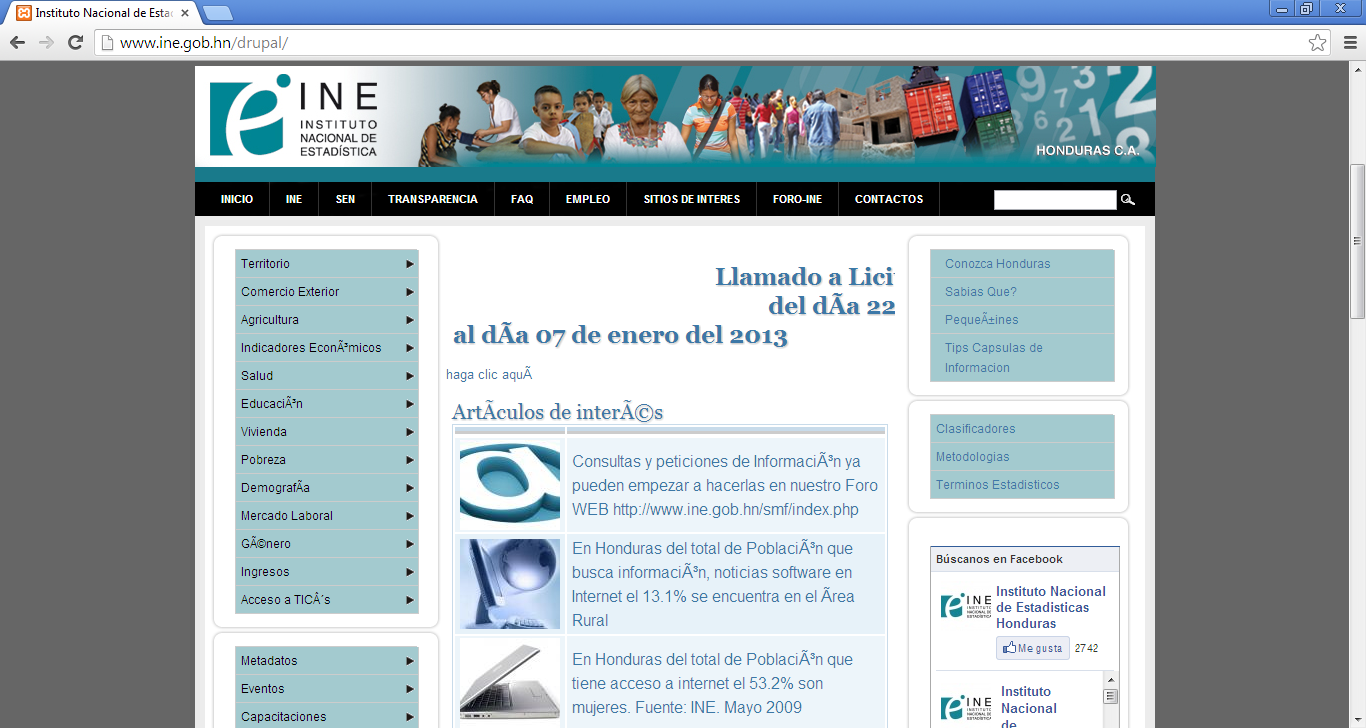 MÉXICO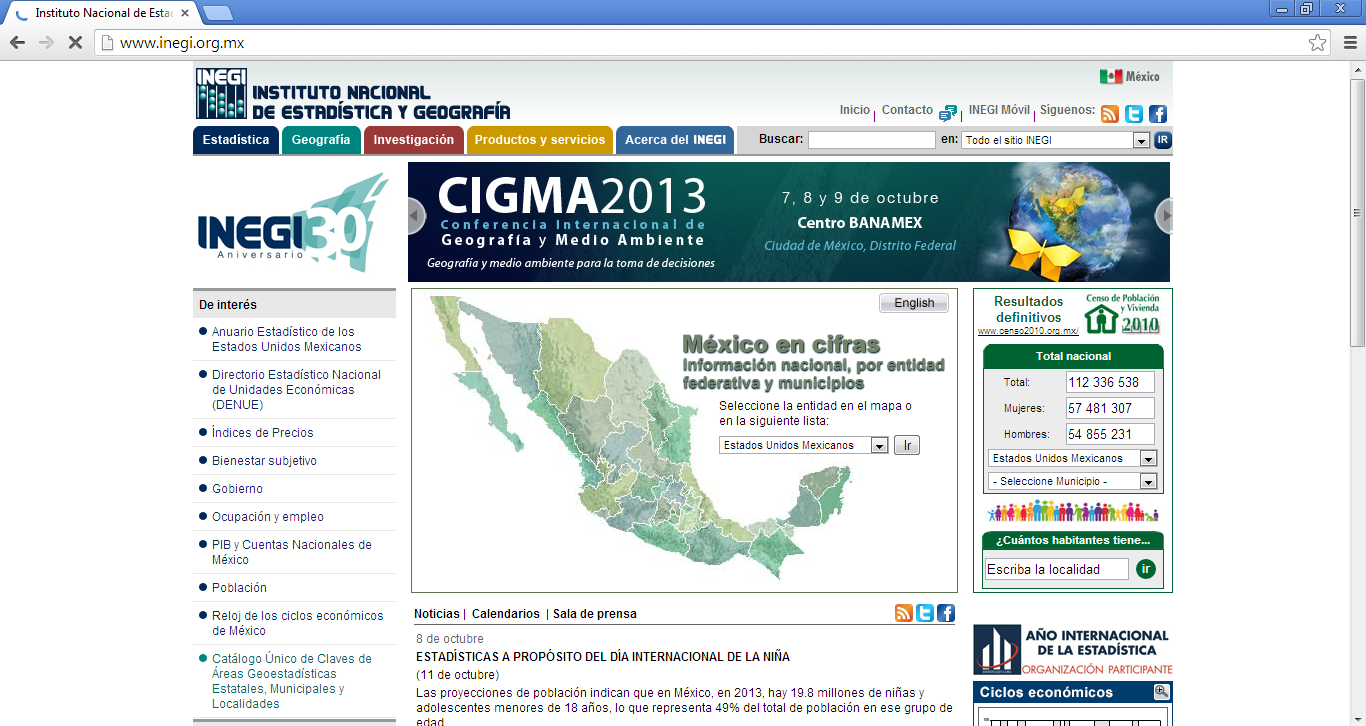 NICARAGUA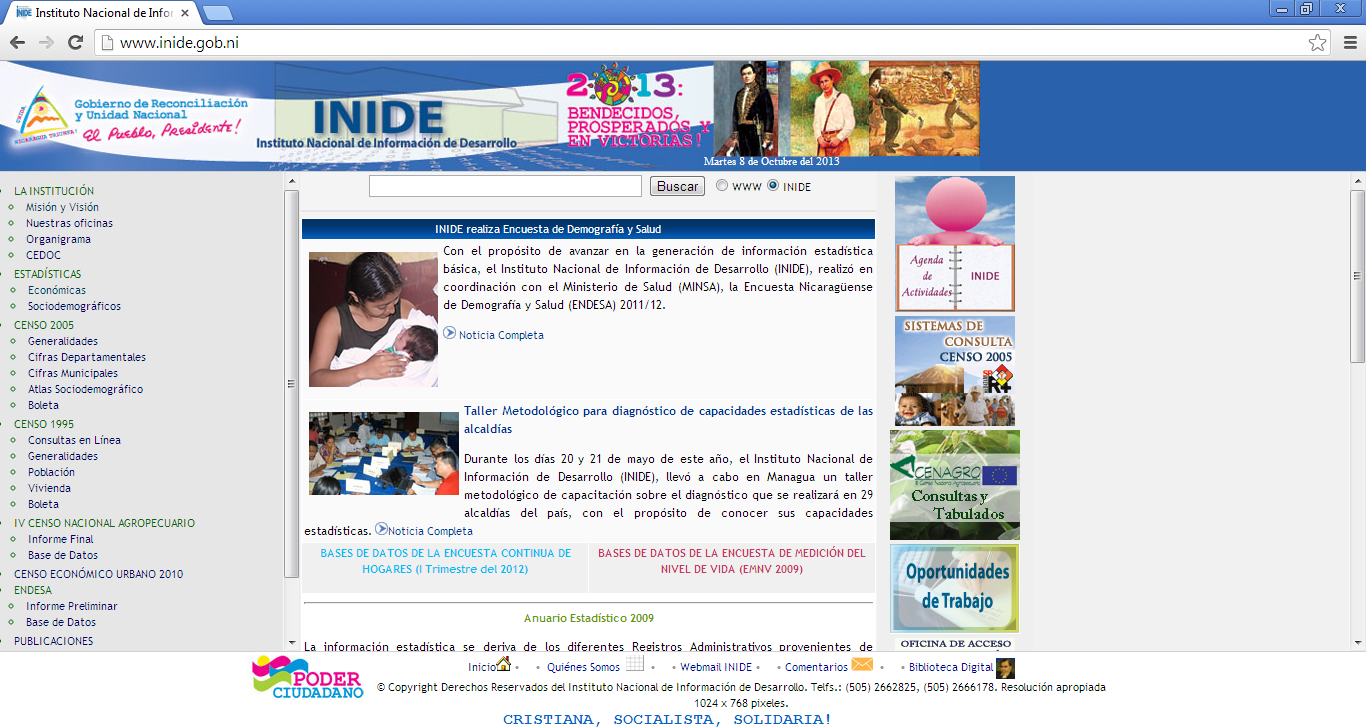 PANAMÁ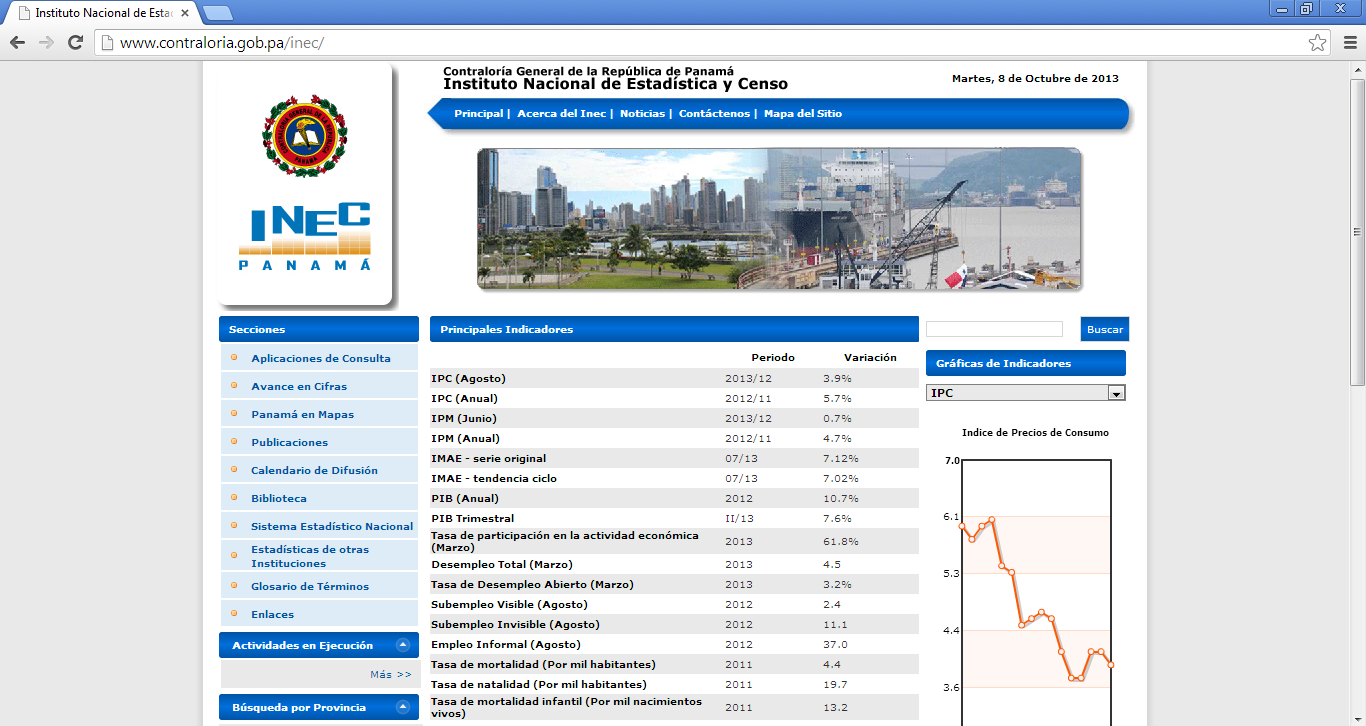 PARAGUAY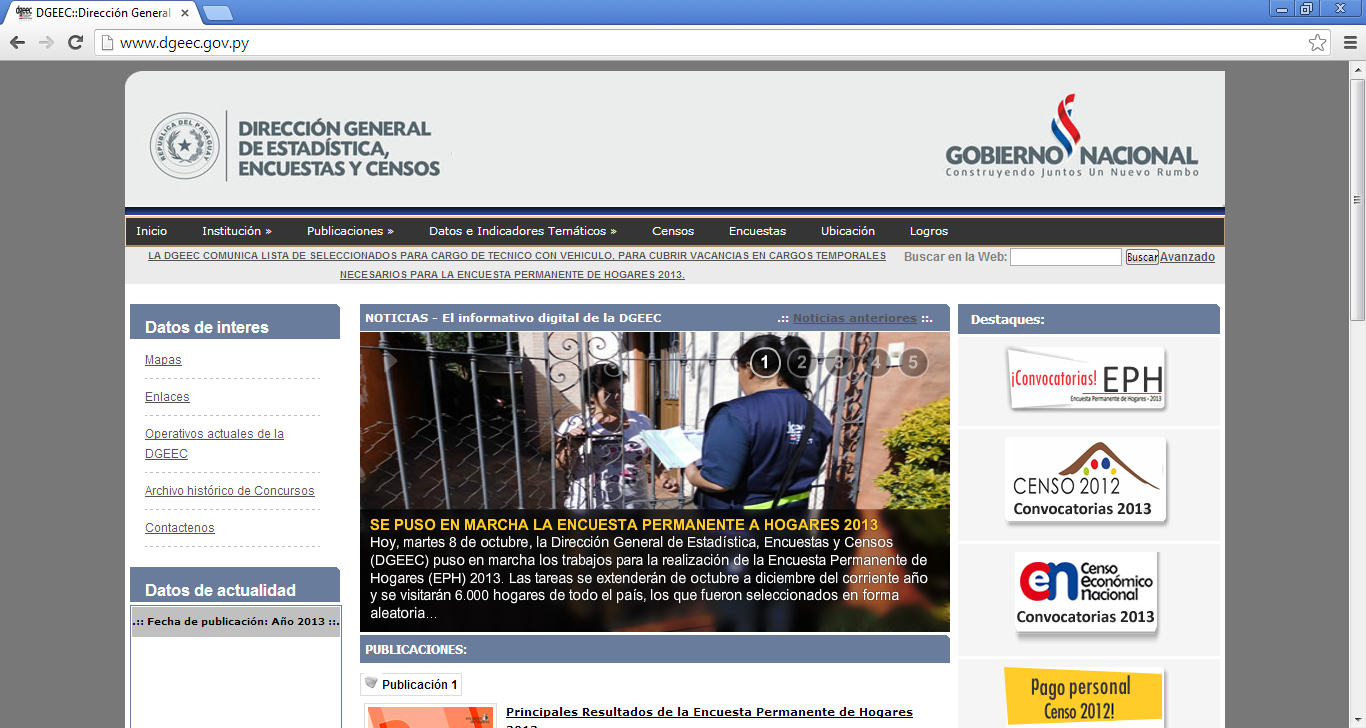 PERÚ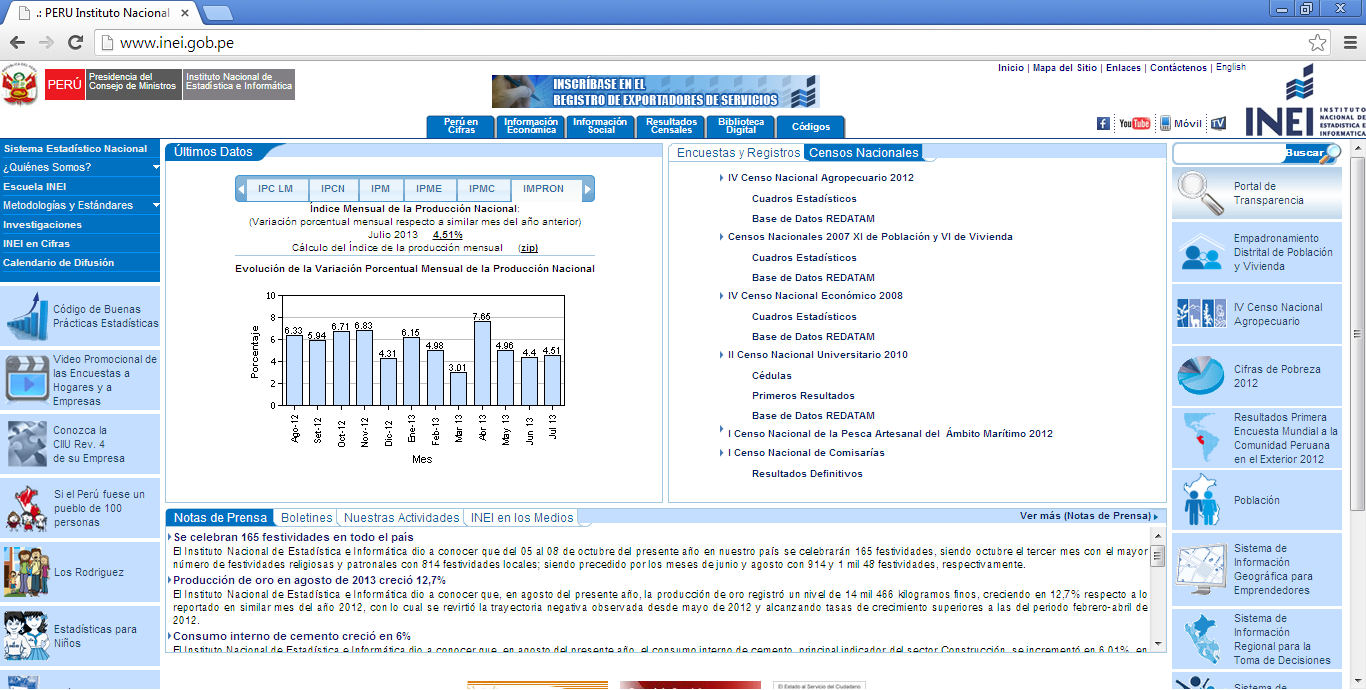 PUERTO RICO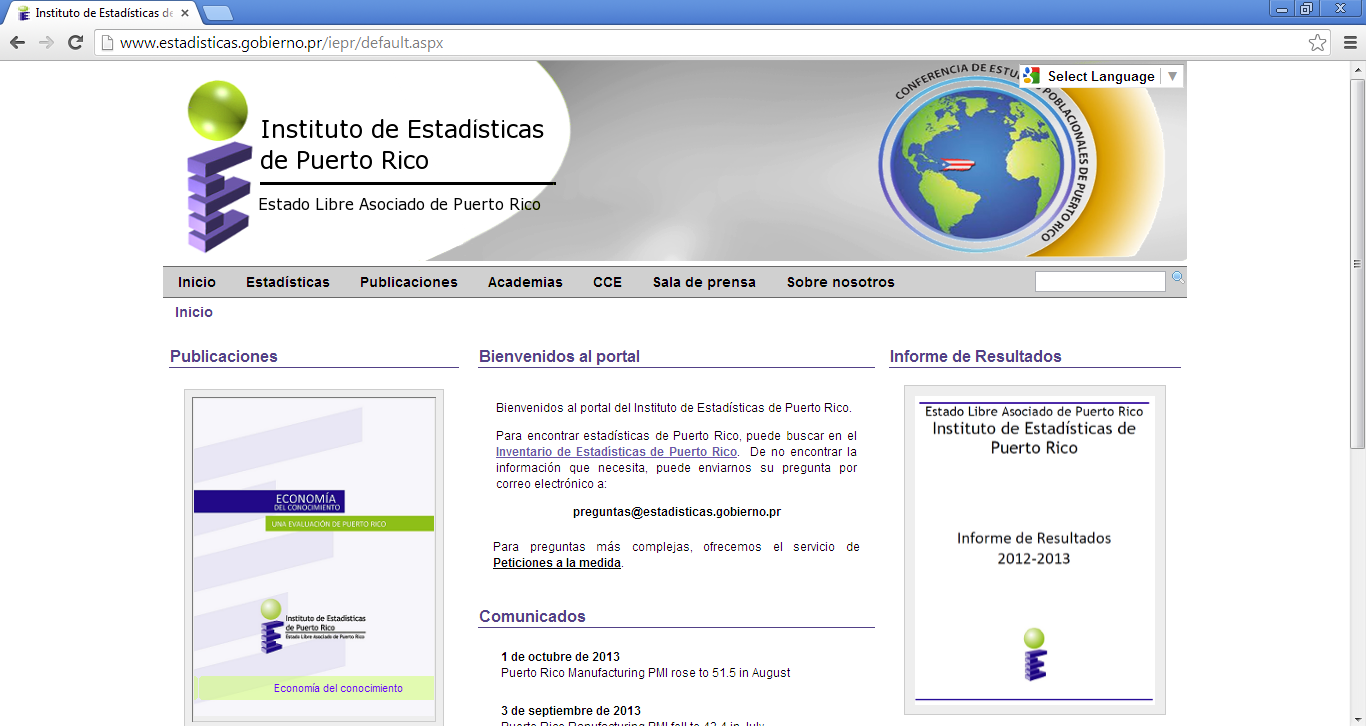 REPÚBLICA DOMINICANA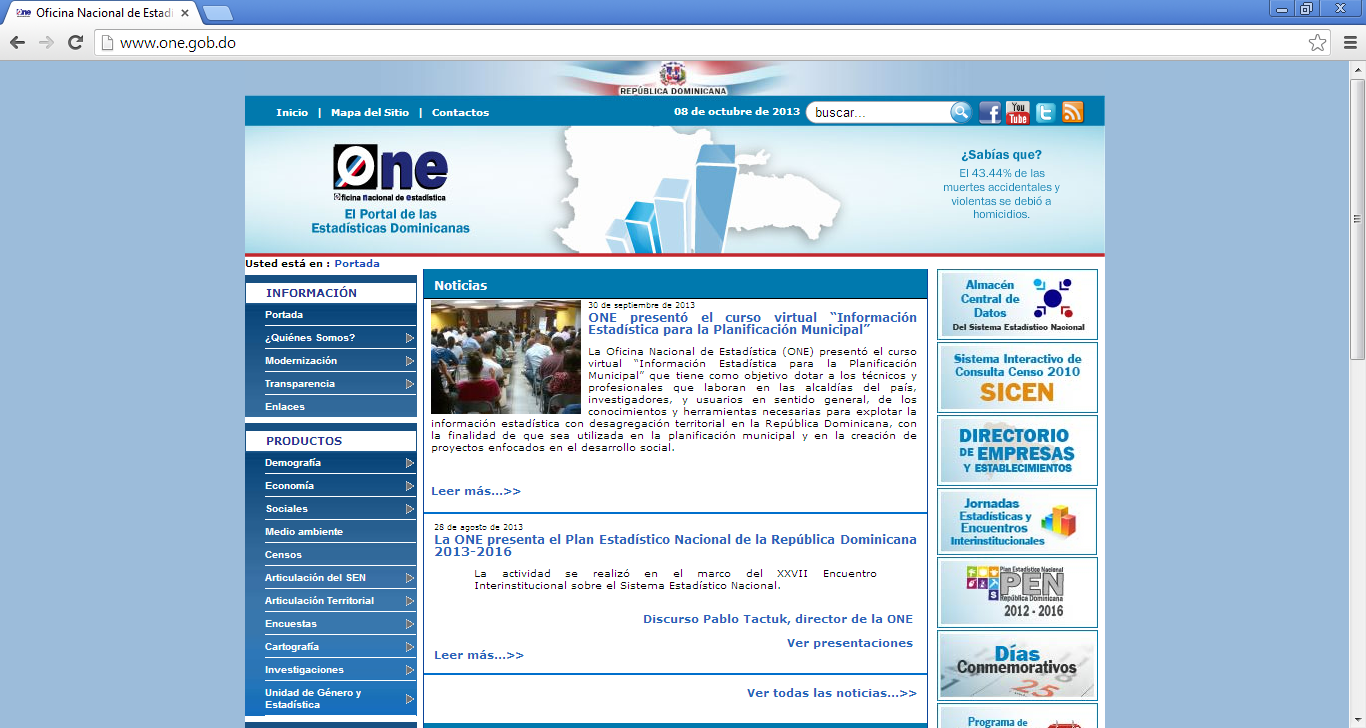 URUGUAY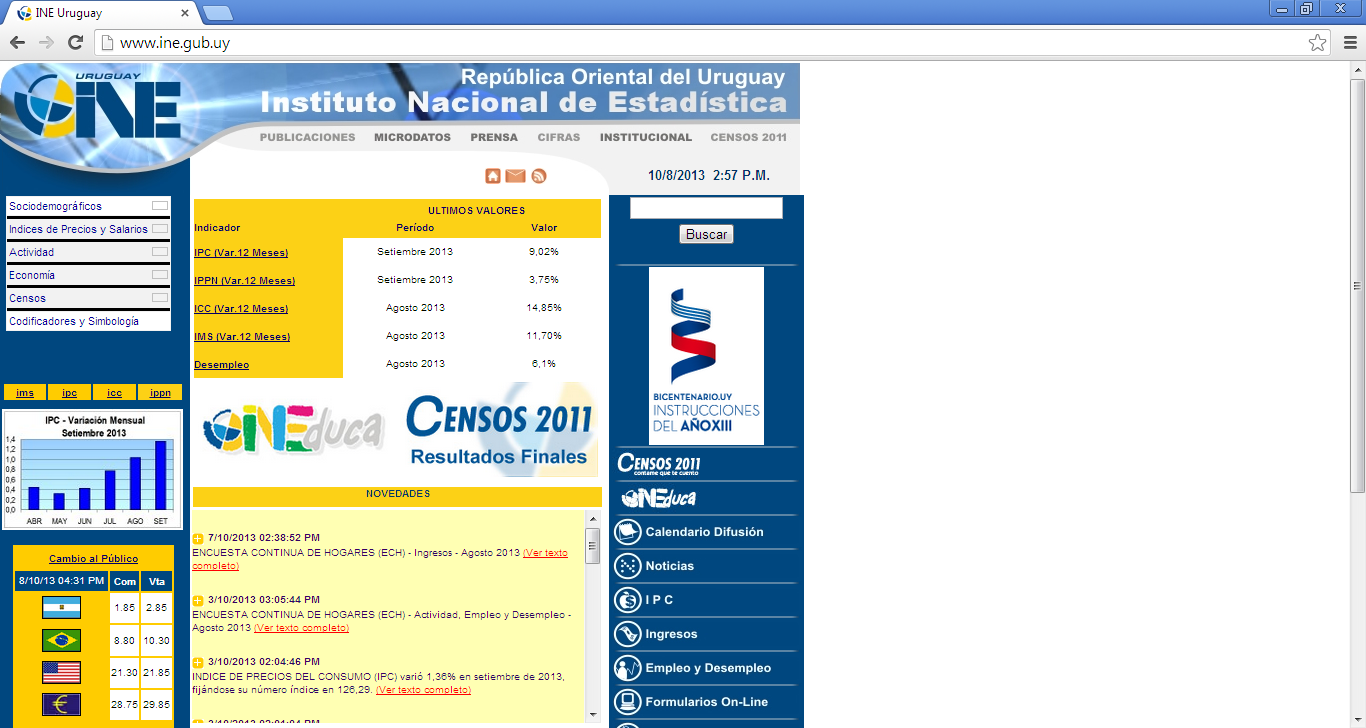 VENEZUELA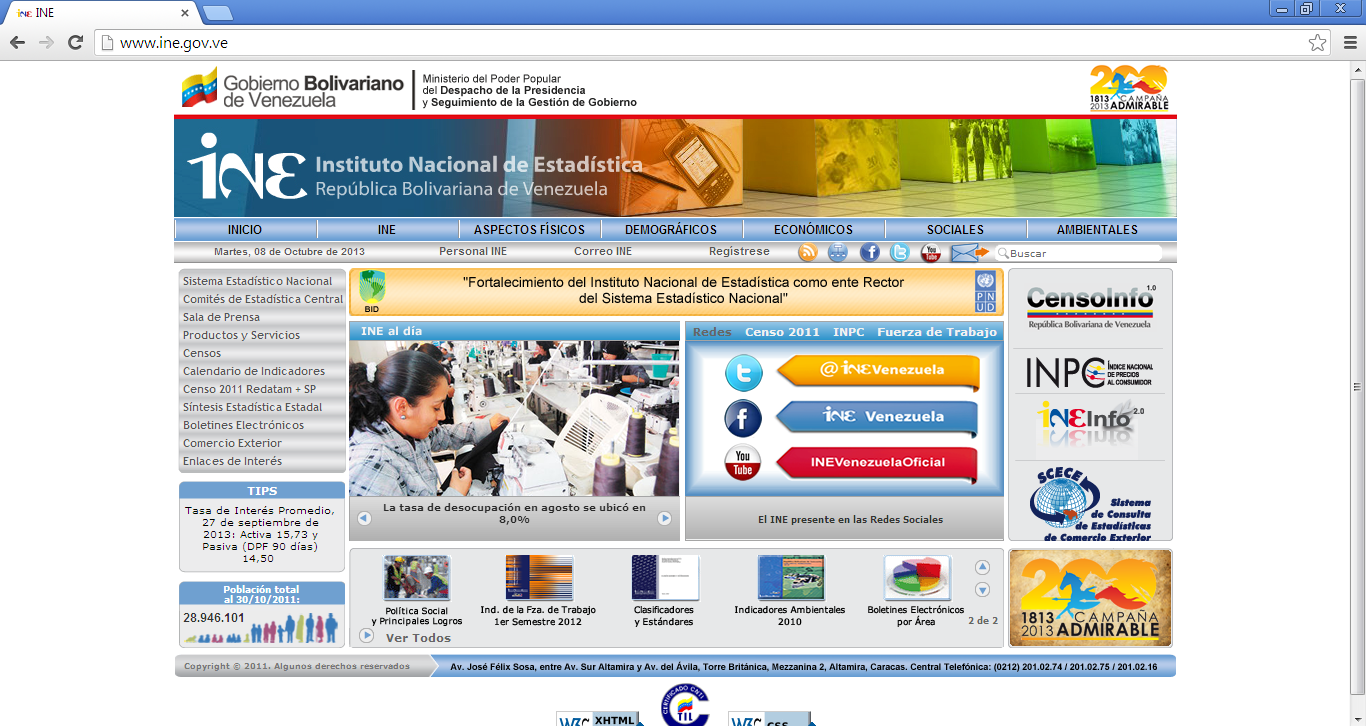 General Data Bases
If you are looking for regional resources, here are some sites we recommend:


UNICEF has a great database that includes resources on many countries.
Categories: Economy, Social, Infants.


The World Bank gives Access to over 2,000 data points for 209 countries. It is seriously awesome.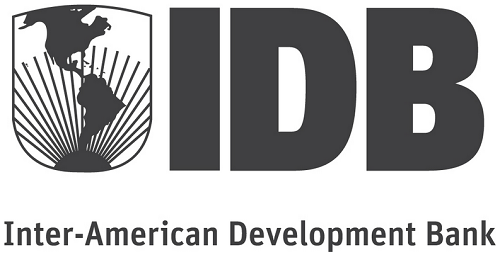 This might be the best resource for those who want to build content aimed at Latin America. The IDB has statistics and indicators for all countries in Latin America and the Caribbean.
Categories: Government, Population, Indigenous, Female Empowerment, Legislation and much more.


Then again, if you don't want to do it yourself, get in touch, and we can do it for you!